Tara & Anurags mid March wedding weekend, started with day one a Christian ceremony and then Day two a Sangeet at the Newton White Mansion!! Certainly we had crossed our fingers for decent weather ( meaning no snow) and wow did they luck out
Day four took place at the Baltimore Waterfront Marriott !! The staff there truly is some of the kindest most attentive staff I have ever worked with!! I sent them a thank you the day after the wedding, but I must once again say "Thank You",  you guys truly assisted in making this wedding a breeze!
Our weather continued to hold up so the bride and groom were able to do pics outside and the barrat was a huge success on the Marriott "broadwalk", literally I had to bribe them to come in so that we would continue on time, lol!! Typically the groom has to pay the brides said some $$$, I think I had to pay the grooms dad some $$$ to stop dancing, LOL!!!!

How stunning is my bride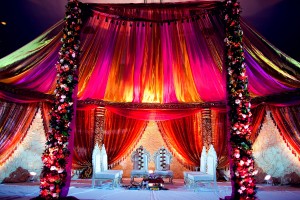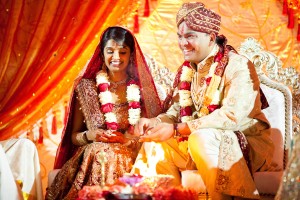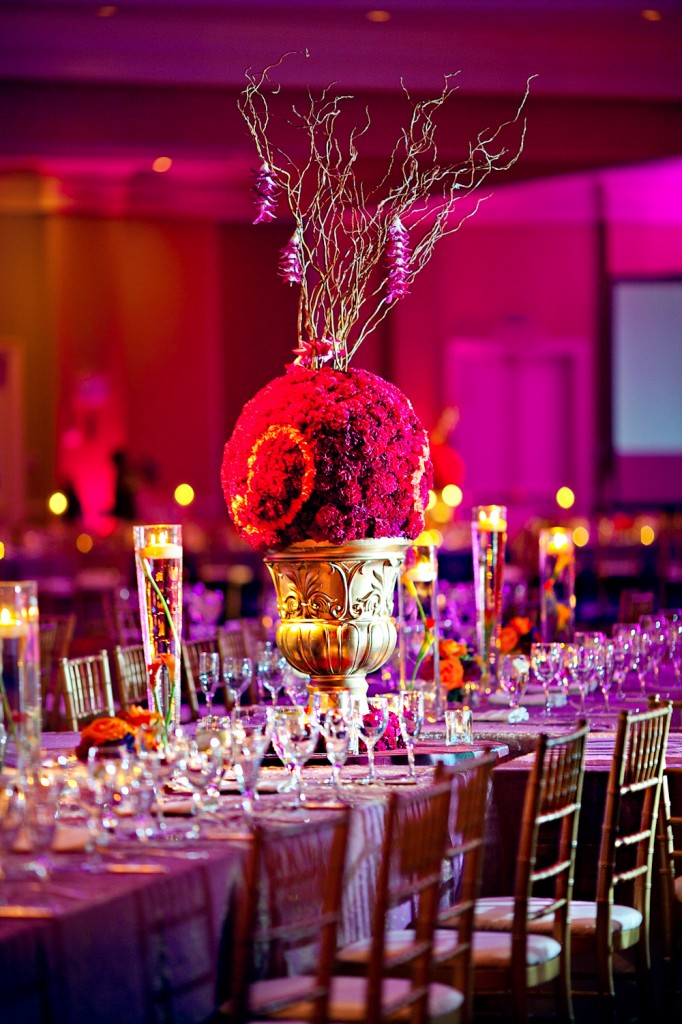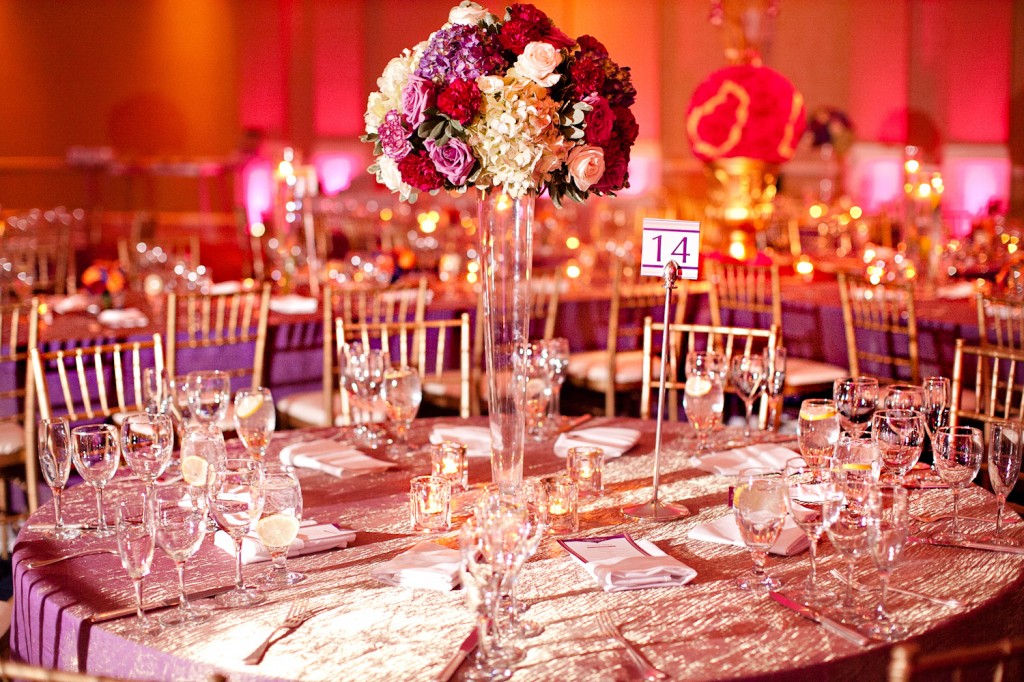 The hip hop spun all night thanks to the Outrageous DJ Jag, from Event EQ!!!
All in all this was such a great couple to work with and such AWESOME vendors!! Photography was done my  Amanda Wicher out of Indianpolis!! This diva photog walks around in stilettos, yes I said it!! She is something, lol!! her work of course speaks for itself!!
We also had the pleasure to work with the amazingly talented Pixotheory Videography crew!!! Tara & Anurag introduced these guys to me and I have been smitten ever since! So smitten I got them on a May wedding with me in VA Beach shortly after this wedding was over!! These guys are masters of their craft and certainly go above and beyond each and every time!!
Working Brides was also honored to work with L'Ambiance Decor for the first time, and I just have to say Mrs Priti Verma is a pleasure to work beside!! She is giving, meticulous and just an all around fabulous person!!
My other right hand Mala Amin was there to do all of the mendhi as well as do my gorgeous brides hair for the weekend!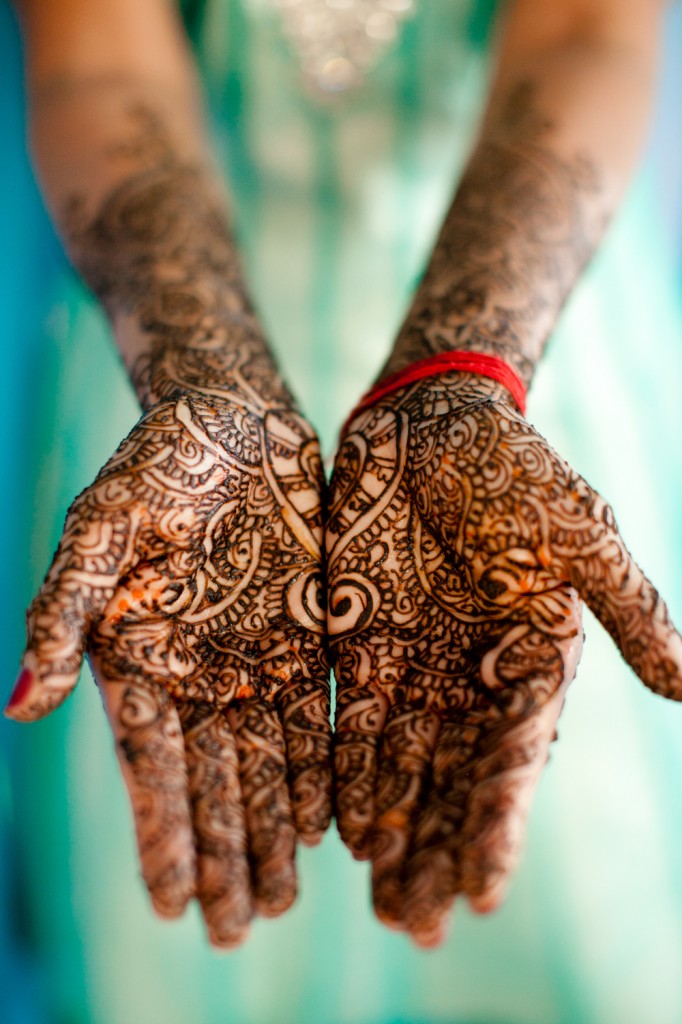 I leave you with this great picture of one of my FAV 2011 couples walking of into the sunset!
T~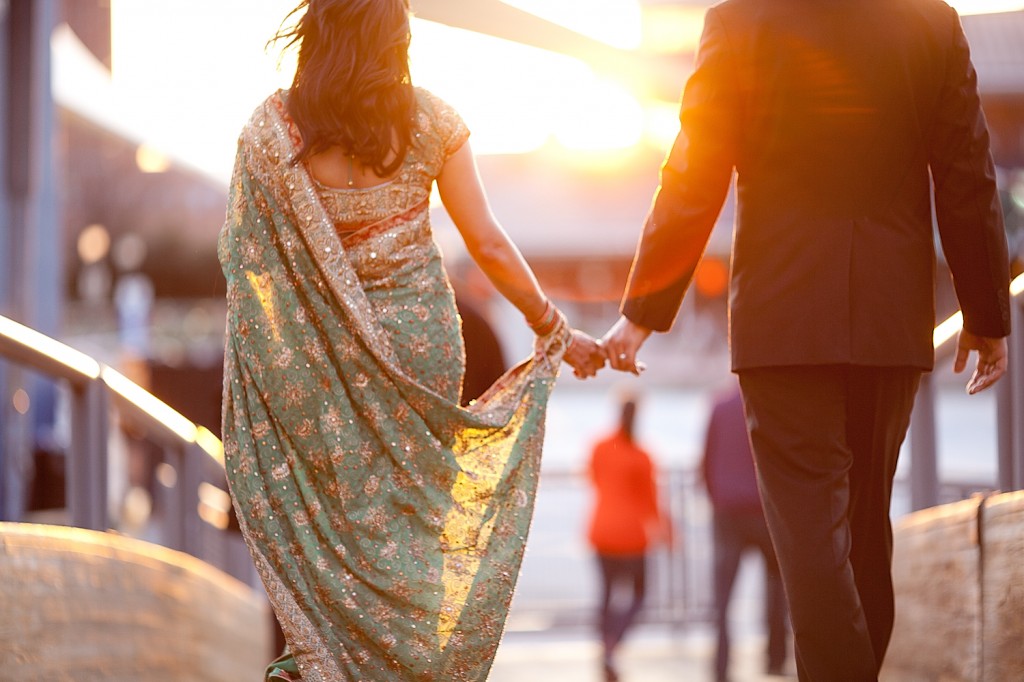 If you liked that post, then try these...
Sarah & Calems March Wedding on April 3rd, 2011
It has been forever since I have posted a new wedding, I am so sorry for that!!! That said hopefully this gorgeous wedding of the delightful Sarah & Calem will get me off the hook!! As many of you may know we had a crazy March this year with a  .
Its Official!! on July 22nd, 2008
Ok so its official, I have started to blog :) Why today? I am not sure actually.
Merry Christmas to all!!! on December 24th, 2009
.
Inspiration Board Tuesday on November 23rd, 2010
Hello All, Priyanka and I have just not gotten back into the swing of things w/ boards and palettes.
Color Palette Thursday on April 22nd, 2010
Here at Working Brides we are constantly trying to come up w/ news ways to use color so that our clients can have a truly custom day.