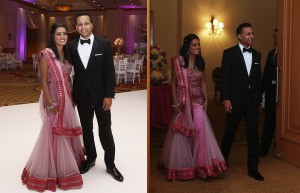 Words can't express how much fun this wedding was!! When you have an stress-free Bride & Groom the sky is the limit!
Amee & Neal had a blast at their reception and thanks to Volcanik Entertainment the party went into the wee hours of the am.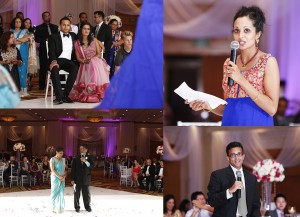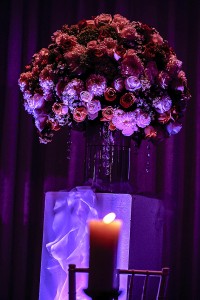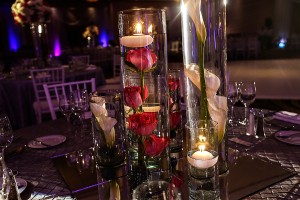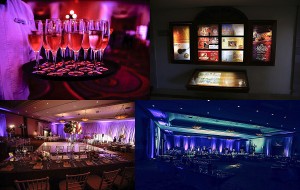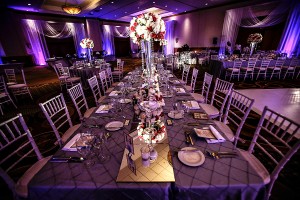 Looking back now almost a year later and I can still see the smiles and hear the laughter!!
If you are looking to plan an Indian Wedding or a Destination Indian Wedding, give us a call 888-858-2326. We will get all the deats planned so all you have to do is kick back and enjoy.
Thanks to the best Destination Wedding Crew there is
And big thanks to all of our Cancun Crew as well. We couldn't have done it without each of you. Thanks to the JW Marriott for assisting with my every need.
T~
If you liked that post, then try these...
Indian Weddings on March 29th, 2010
South Asian Weddings NATIONWIDE PLANNING FOR SOUTH ASIAN WEDDINGS.
Monday's Love Notes on February 11th, 2013
.
Bobbi & Mike Photography on February 28th, 2009
.
Be Back Soon on July 30th, 2013
.
OSCARS, OSCARS, OSCARS on March 8th, 2010
Ok so the 2010 Oscars are officially over!! What a night it was, many may know that I am an actress and lived in LA for a few years, so I do LOVE the Oscars!! Surprisingly its mostly for the clothes, lol!! Here are a few for those of you that may have missed it.