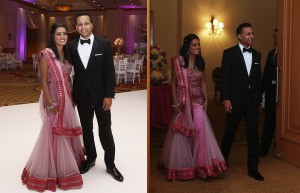 Words can't express how much fun this wedding was!! When you have an stress-free Bride & Groom the sky is the limit!
Amee & Neal had a blast at their reception and thanks to Volcanik Entertainment the party went into the wee hours of the am.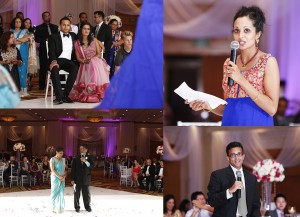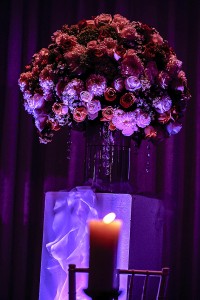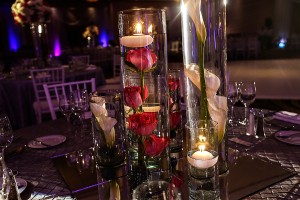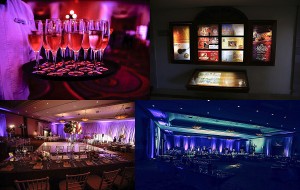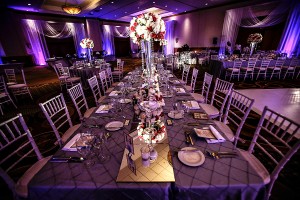 Looking back now almost a year later and I can still see the smiles and hear the laughter!!
If you are looking to plan an Indian Wedding or a Destination Indian Wedding, give us a call 888-858-2326. We will get all the deats planned so all you have to do is kick back and enjoy.
Thanks to the best Destination Wedding Crew there is
And big thanks to all of our Cancun Crew as well. We couldn't have done it without each of you. Thanks to the JW Marriott for assisting with my every need.
T~
If you liked that post, then try these...
Free iPad with Full Wedding Planning on November 29th, 2010
Hello to all the "Soon to Be" Brides & Grooms, Are you feeling a little anxious as the holidays approach? Are you having inklings that you will be sporting an engagement ring very soon? Each year millions of couples get engaged over the holiday season and Working Brides has just the gift to congratulate the newly engaged brides and grooms! As you begin your planning (and I know some of you have already begun, wink), what better tool to help you on your path than a free iPad from .
about on March 29th, 2010
.
Va Beach Indian Wedding Featured in Vow Magazine on February 10th, 2014
It is always so nice to have our weddings featured in print! Neha & Nikesh's wedding was such a stunner & I can't wait to share all the deats with you.
Inspiration Board Tuesday on October 12th, 2010
I could not have been more inspired by Dita with this board.
DC Wedding Workbook on January 5th, 2010
.