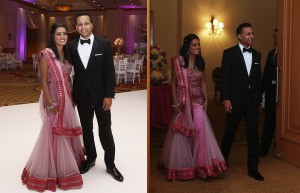 Words can't express how much fun this wedding was!! When you have an stress-free Bride & Groom the sky is the limit!
Amee & Neal had a blast at their reception and thanks to Volcanik Entertainment the party went into the wee hours of the am.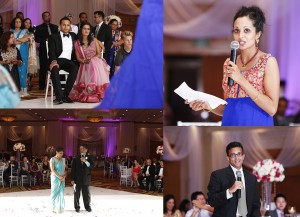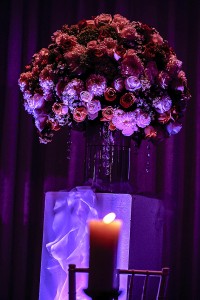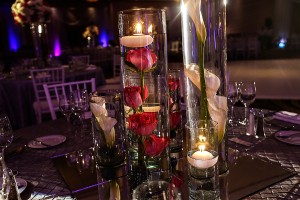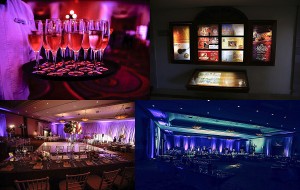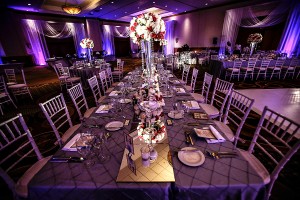 Looking back now almost a year later and I can still see the smiles and hear the laughter!!
If you are looking to plan an Indian Wedding or a Destination Indian Wedding, give us a call 888-858-2326. We will get all the deats planned so all you have to do is kick back and enjoy.
Thanks to the best Destination Wedding Crew there is
And big thanks to all of our Cancun Crew as well. We couldn't have done it without each of you. Thanks to the JW Marriott for assisting with my every need.
T~
If you liked that post, then try these...
D.Bryant Engagement Shoot on September 27th, 2011
I have the best clients, I truly do :) I got to meet Lisbeth & Nick last week and they were such a delight!! They live in one of my fav cities San Diego, so although we have been working for a few months we had yet to meet!! Lisbeth is one of our former brides .
Color Palette Thursday on September 23rd, 2010
Hello All, Forgive me for not posting in a week, but I was on a mini vacay and then this week has been NUTS!!! At any rate Today's color palette was inspired by the FALL season!!! Although I am not a fan of it getting cold, but I do LOVE the falls changing of colors.
Indian Bridal Show on August 19th, 2010
We are getting closer and closer to the .
Alfred Angelo Store in Springfield!! on July 18th, 2010
Hey Ladies a new .
Magpies Cakes :) on August 24th, 2010
As a .