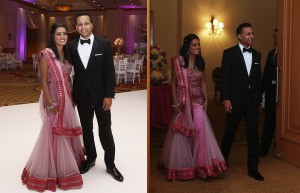 Words can't express how much fun this wedding was!! When you have an stress-free Bride & Groom the sky is the limit!
Amee & Neal had a blast at their reception and thanks to Volcanik Entertainment the party went into the wee hours of the am.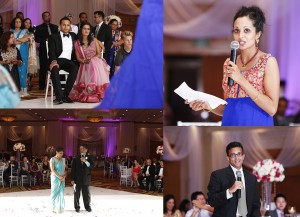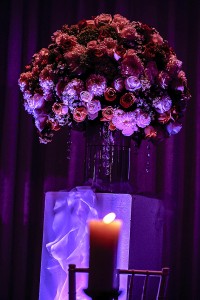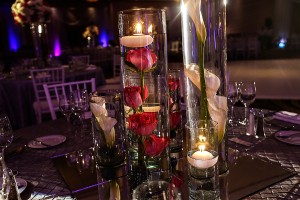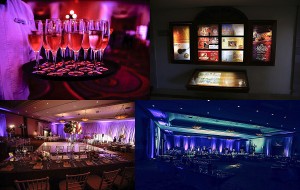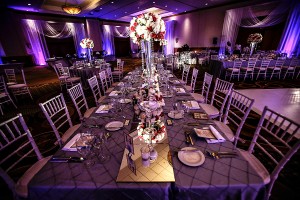 Looking back now almost a year later and I can still see the smiles and hear the laughter!!
If you are looking to plan an Indian Wedding or a Destination Indian Wedding, give us a call 888-858-2326. We will get all the deats planned so all you have to do is kick back and enjoy.
Thanks to the best Destination Wedding Crew there is
And big thanks to all of our Cancun Crew as well. We couldn't have done it without each of you. Thanks to the JW Marriott for assisting with my every need.
T~
If you liked that post, then try these...
Tropical Themed Wedding on October 31st, 2011
.
Wish Upon a Wedding on March 1st, 2010
The purpose of .
Tipping Vendors on November 15th, 2010
Well we are back from a FABULOUS trip to Arizona!! Priyanka and I really enjoyed ourselves and have SOOOOOO much to share with you all!! The venues in AZ are absolutely amazing, but while we get our pics together here is a blog that many request info on! Often times I am asked about who and how mucht to tip vendors, so today I am giving you a little cheat sheet  :) TIPPING VENDORS Altar boys/ girls- $10-15.
Pantone Colors of 2013 on January 31st, 2013
Its that time again when Pantone releases this years "IT" color!! Well personally this year I don't see myself falling for it, lol!! The color of the year is set to be, drum roll.
Same Sex Wedding DC- Fatima & Tammy on June 1st, 2011
.