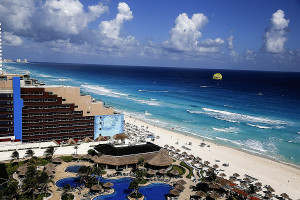 A Destination Indian Wedding never gets old! I just LOVE them. It is so much more relaxing for yourself and your guests! You know that once you get there its all about fun and relaxation. Nothing different for Amee & Neal's fab Cancun Wedding. With about 180 of their friends & family the JW Marriott Cancun was the perfect backdrop for a great time to celebrate and enjoy.
We started out with a Welcome Party at the hotel's pool! And in eager fun and kinda predicted fashion many a guests decided by the end of the night to take a dip!! Even my gorg bride & groom jumped in, clothes and all!!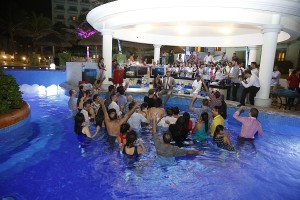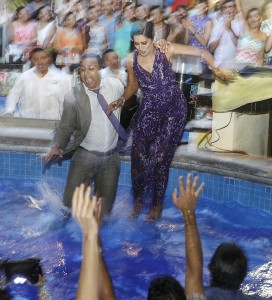 And even Caleb or cinematographer couldn't resist jumping into to capture some really cool images!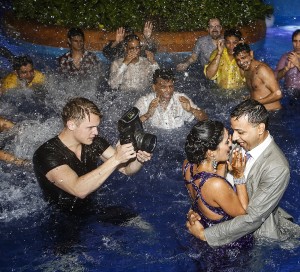 The following day started out with a bang with a "traditional" Barat down the beach. It was kinda like we were in Goa for a minute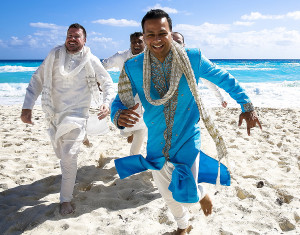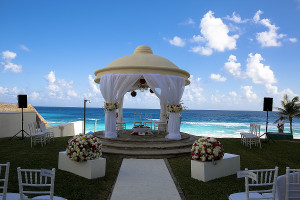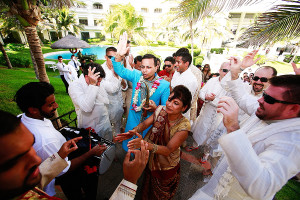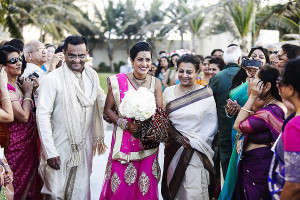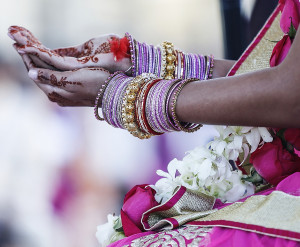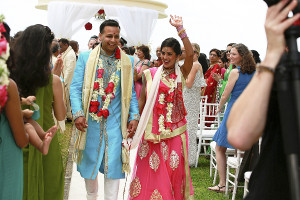 After the gorgeous Hindu Ceremony in the garden it was really time to get the party started!
Huge thanks to all of my Amazeballs vendors
and all of the local Cancun support!
T~
If you liked that post, then try these...
Inspiration Board Tuesday on October 12th, 2010
I could not have been more inspired by Dita with this board.
How to put a Sari On- Sari Sahel on March 24th, 2011
So Ladies I was called yesterday by a very nice lady who wanted me to share this with you!! Its a tool to help you put your sari on all by yourself http://sarisaheli.
Happy New Year!!! on January 4th, 2009
Working Brides/Creme de la Creme is back in the office and ready to roll.
A BLUE MARTINI NIGHT on August 21st, 2008
Last night I had the pleasure of enjoying the company of some of the finest industry professionals at the Blue Sky, Chris Laich cocktail gathering!! What a fantastic evening we had.
Day of Wedding Planning Special on May 26th, 2011
.