Congratulations on your engagement! And welcome to the most stressful experience of your life!
Sound about right?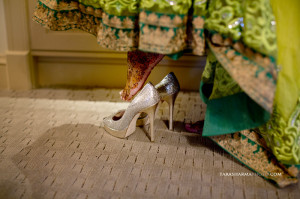 You have so much planning to do for this wedding. Not to mention a full-time job. How are you supposed to get everything done and not go crazy?
Don't worry — help is on the way. Sit back, have a glass of wine and take a deep breath.
We're Working Brides Wedding Planners, and we want to see you have it all: the beautiful wedding day you've always dreamed of, along with the fun, joy and laughter that come in the months before. We've helped so many brides just like you — stressed, frazzled and definitely overworked — to stop worrying and start having fun.
Chances are you already have amazing ideas for your big day. So let us take over on the heavy lifting of wedding planning: all the follow-up, the phone calls, the research. You concentrate on the fun stuff!
More importantly, time to actually enjoy the once-in-a-lifetime experience of being the bride.
After you finish your wine, call us at (240) 353-5076